---
Välkommen! — Detta är startsida 2014
---

---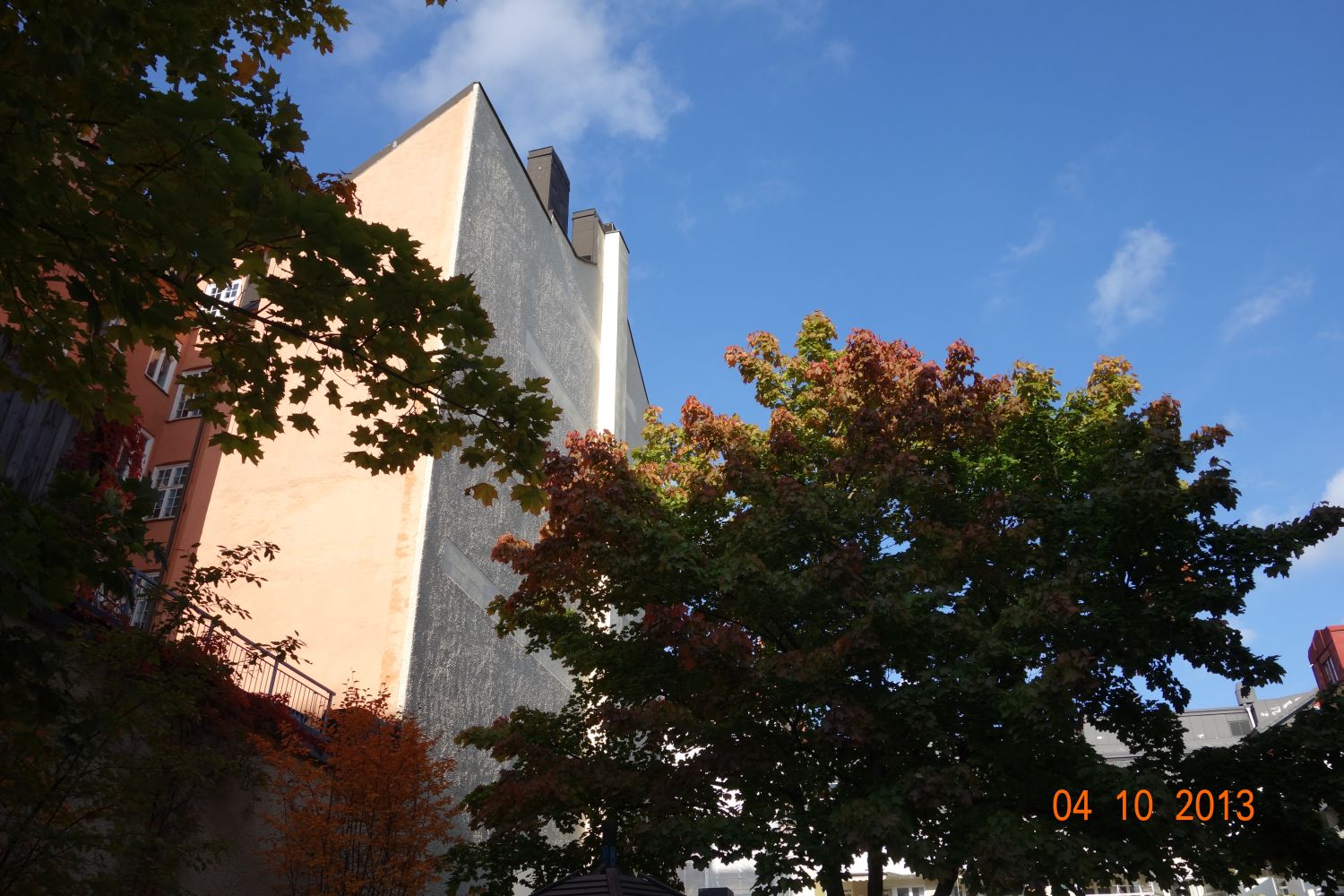 Höstmorgon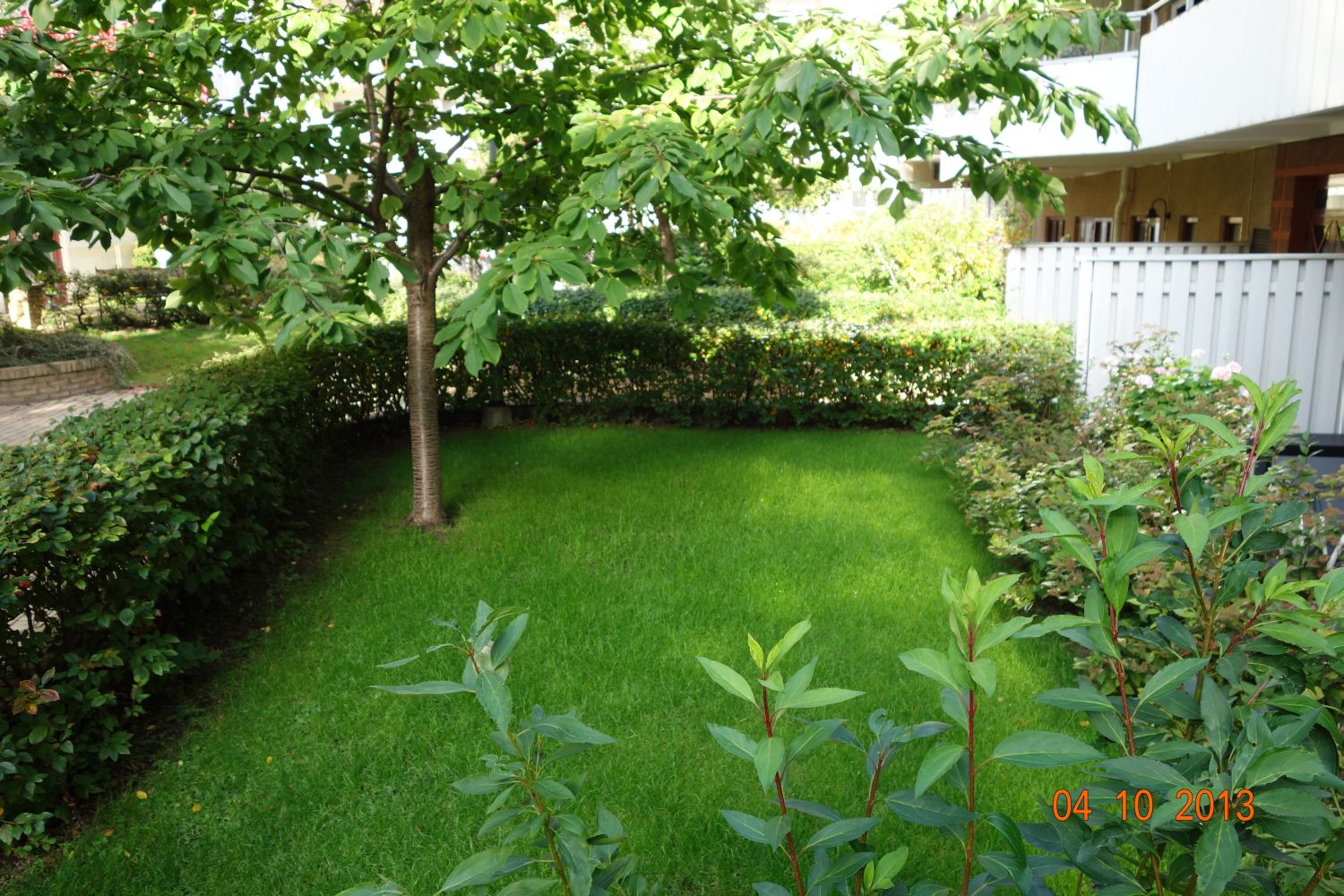 4 oktober 2013
---
The absolute majority of the Crimean peninsula is populated by Russian speakers. Very few Ukrainians live there. In 1954, it took only 15 minutes for Ukrainian Nikita Krushchev - he of the banging shoe at the UN floor - to give Crimea as a free gift to Ukraine (then part of the USSR). In Russia, Crimea is perceived as Russian. Nothing will change that fact.
We're not facing a new Crimean War - yet. Only up to a point. NATO's wet dream is one thing; it is quite another to pull it off - as in ending the Russian fleet routinely leaving Sevastopol across the Black Sea through the Bosphorus and then reaching Tartus, Syria's Mediterranean port. So yes, this is as much about Syria as about Crimea.

Lucia — svtplay rapport — Ukraina

"Sometimes people don't want to hear the truth because they don't want their illusions destroyed."
Friedrich Nietzsche