€inar €kström

---
n e d | heine | aaa | nya | dog | u p p
---
main folder content | main folder index | AA-sidor
Original
— en cykel från Emmaboda och ett frimärke stämplat år 1980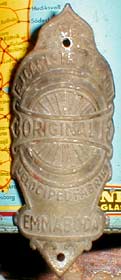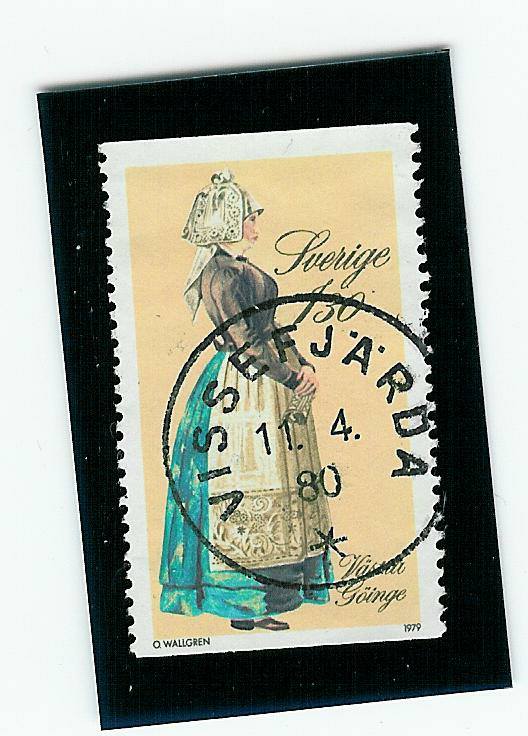 Urmakaren E. J. Carlström urmakade i Algutsboda sedan 1879 men flyttade 1905 till Emmaboda och började tillverka cyklar. Han tyckte kanske att klockorna gick för sakta. Eller också kan man läsa utvecklingen i det nya firmanamnet AB E.J.Carlström & Sons Velocipedfabrik. En son som var lyhörd för den nya tidens krav på snabbhet och komfort övertalade sin far till det djärva steget. Cykeln hette Original och firman var på sin tid den största i cykelbranschen i sydöstra Sverige. Men sonens fartaptit bara växte och snart började han också sälja och reparera bilar.
---
Meaningless is the right term for the Afghanistan war, too, because our (american) bloody attempt to conquer this foreign land has nothing to do with its stated purpose of enhancing our national security. Just as the government of Vietnam was never a puppet of Communist China or the Soviet Union, the Taliban is not a surrogate for Al Qaeda. Involved in both instances was an American intrusion into a civil war whose passions and parameters we americans never fully grasped and could not control militarily.
For those who might wonder, the word "redux" does not mean what it would appear to. It is a Latin word that means "brought back", "revisited".
---
Afghanistans berg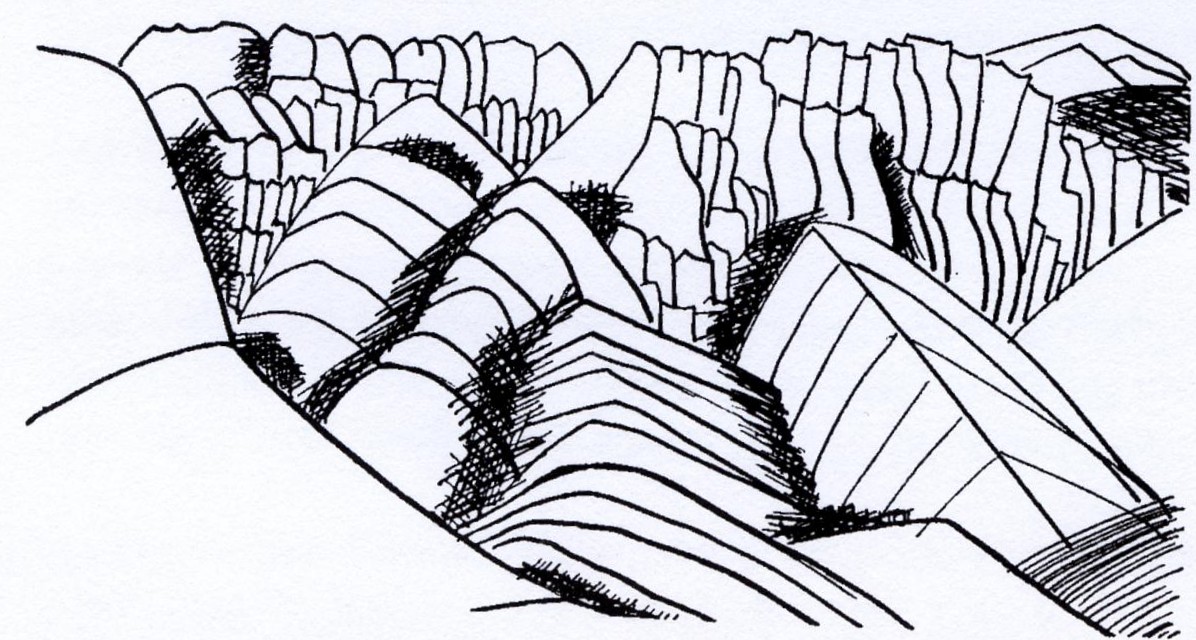 GUN KESSLE ritade bergen i Afghanistan
Block-level content
URL: http://ejnar.se/bibi.html Used code: kes.css
---

Update: 2016 04 27 ̬ sidan har validerats 2016 03 01