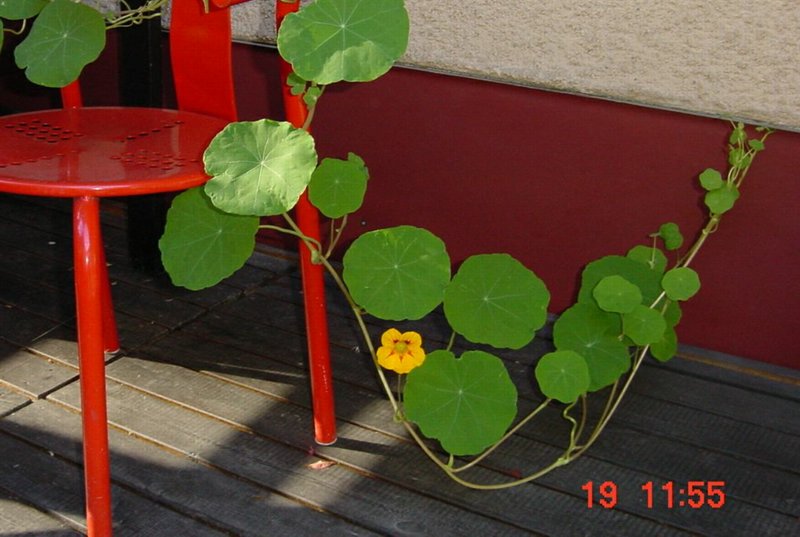 Why it's over for America

An inability to protect its citizens. The belief that it is above the law. A lack of democracy.
Three defining characteristics of the 'failed state'.
And that, says Noam Chomsky, is exactly what the US is becoming. In an exclusive extract from his devastating new book, America's leading thinker explains how his country lost its way

*************************************************************

Hugo Chavez

is a self-made man.
He wasn't piggy-backed into Harvard on a legacy grant (Affirmative Action for plutocrats) or shoehorned into the White House by corporate gangsters. He grew up in a two-room thatched palm-leaf house with his five siblings and dreamt of moving to New York to play baseball for the Yankees. At age 18 he chose to make the most of his meager opportunities by enlisting in the military. For 17 years, Chavez served his country; gradually moving up the chain of command to lieutenant colonel. Unlike his American counterpart, GW Bush, Chavez never went AWOL during wartime or stumbled through years of idle profligacy peering at the world through beer-goggles. While Bush was busy driving three consecutive companies into insolvency and fattening his bank account with the loot from insider-trading scams, Chavez was putting together the Revolutionary Bolivarian Movement; a leftist political organization which promoted redistribution and civil rights.
Chavez was lifted to the presidency on the backs of peasants and working-class people while Bush was selected by 5 venal judges who repealed the democratic process and suspended the counting of ballots.
The differences between the two men go on and on. It is an interesting study in contrasts and one that is particularly relevant to the deteriorating state of world affairs.
---

U p p
---