---
---
---
---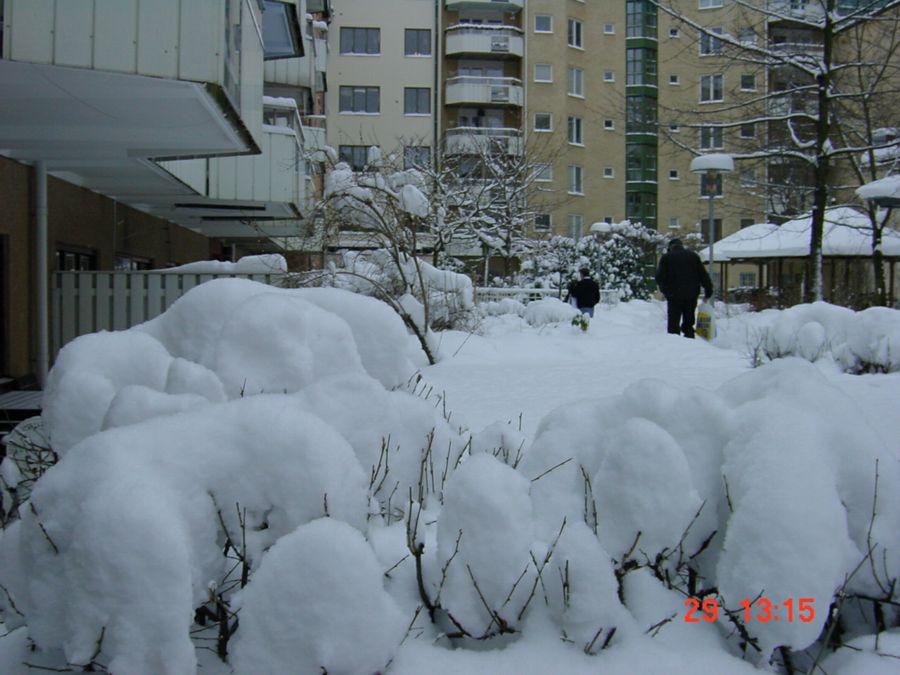 Rikligt med snö i Stockholm december 2001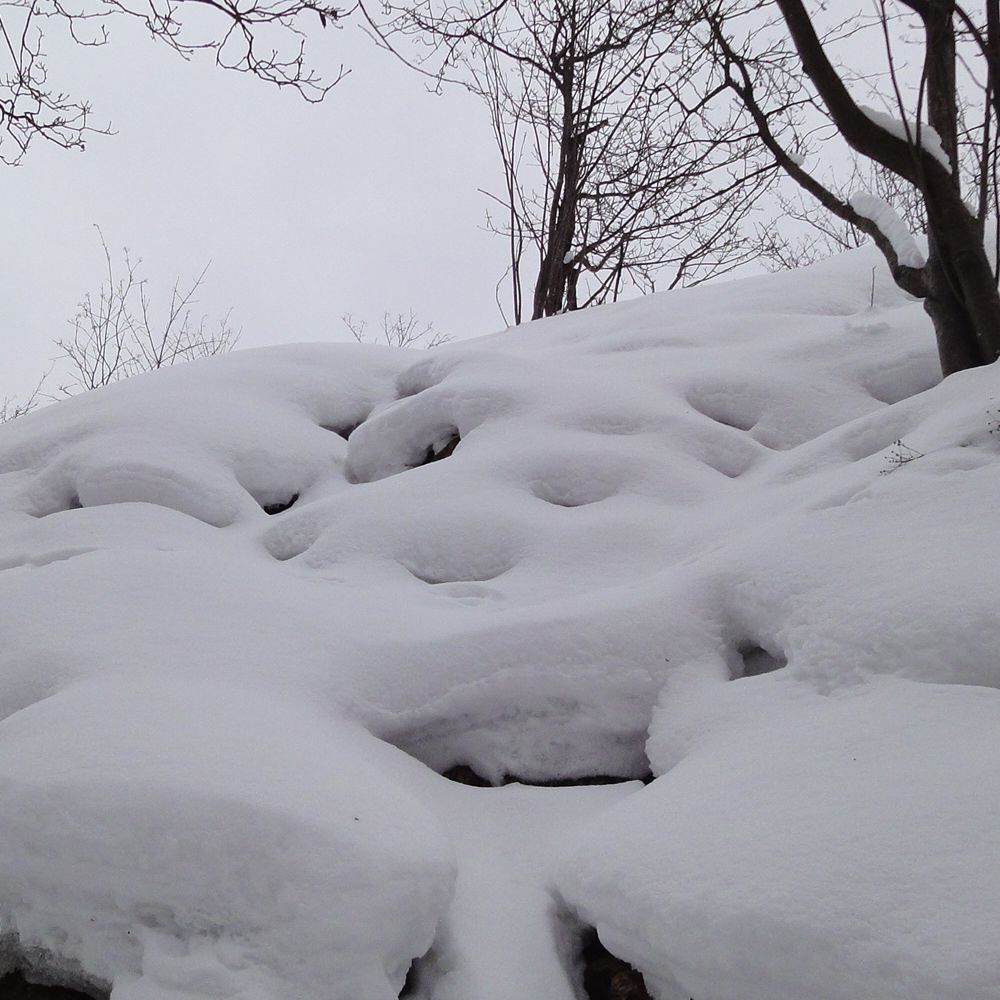 mycket snö 2010 också

Bodde 1962 i Båghuset Drottninggatan Örebro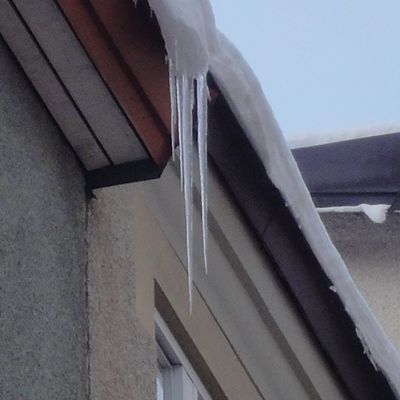 Scientists have reviewed almost two decades of satellite data to build a new map showing the trend in sea levels. Globally, the oceans are rising, but there have been major regional differences over the period. A major reassessment of 18 years of satellite observations has provided a new, more detailed view of sea-level change around the world. Incorporating the data from a number of spacecraft, the study re-affirms that ocean waters globally are rising by just over 3mm/yr. But that figure, according to the reassessment, hides some very big regional differences - up and down. The Philippine Sea , for example, has seen increases in excess of 10mm/yr.
nya glasögon den 15 aug 2014
Se i vänstra spalten, framtida scenariet med ständigt ökande havsnivåer! BBC correspondent Jonathan Amos report on September 24, 2012.
En traditionell julfest på Tore Wretmans restaurant,
Stallmästargården,
den 16 december 1965