Ned     —     nyårsafton 2000     —     Cezanne     —     local index
I egen domän kan väljas exempelvis:

http://www.ejnar.se/index.html

eller www.ejnar.se/1677/index.html
Korven var av normal kvalitet och smakade som förväntat. Den var dyr!
Minns inte om jag nånsin ätit en dyrare korv...
In a speech at Fort Bragg in the wake of the US military withdrawal, US President Barack Obama said the US was leaving behind "a sovereign, stable and self-reliant Iraq, with a representative government that was elected by its people".
Of this prospect, Dr Zalloum was blunt. "The last thing the US cares about in the Middle East is democracy.
It is about oil, full stop."

URL: http://www.blompottan.se/TEL/1677/tid.html
Paul Cezanne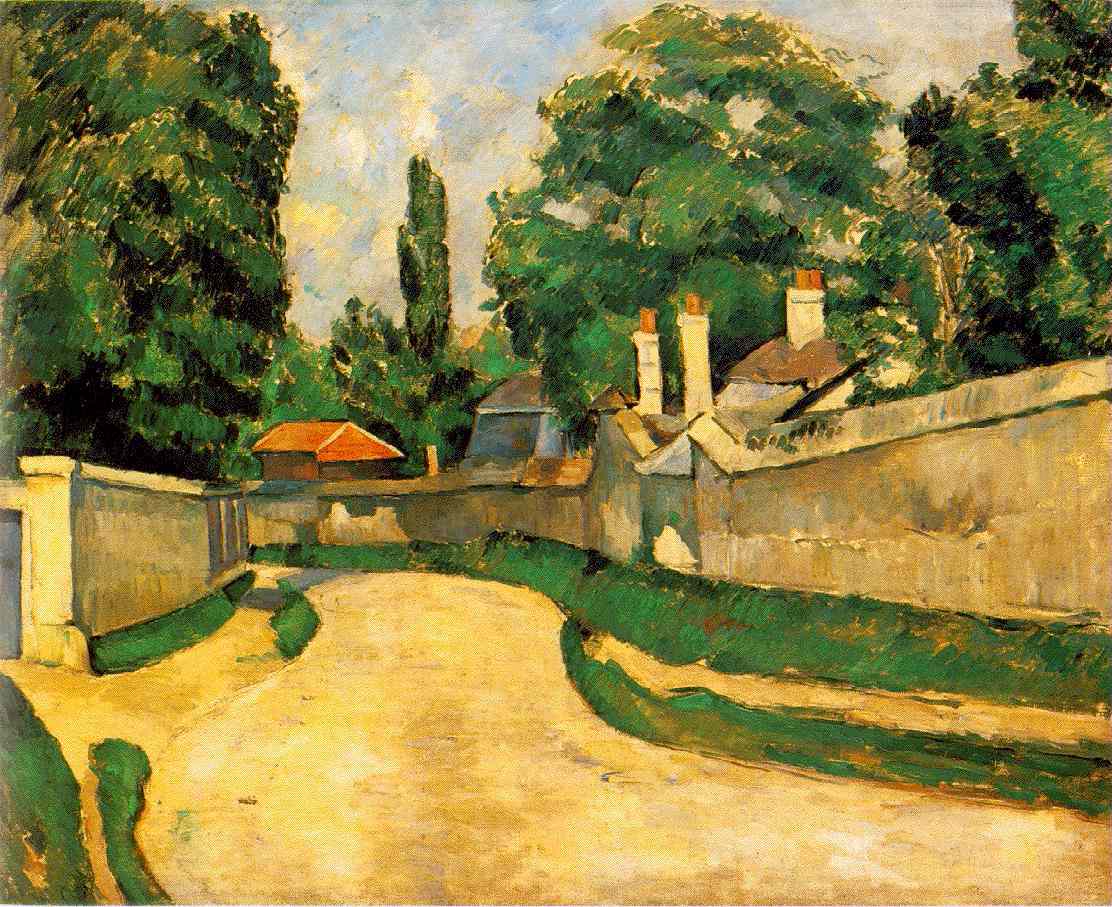 €inar €kström

U p p    —    ../dir.htm    —   main total folder    —    GPS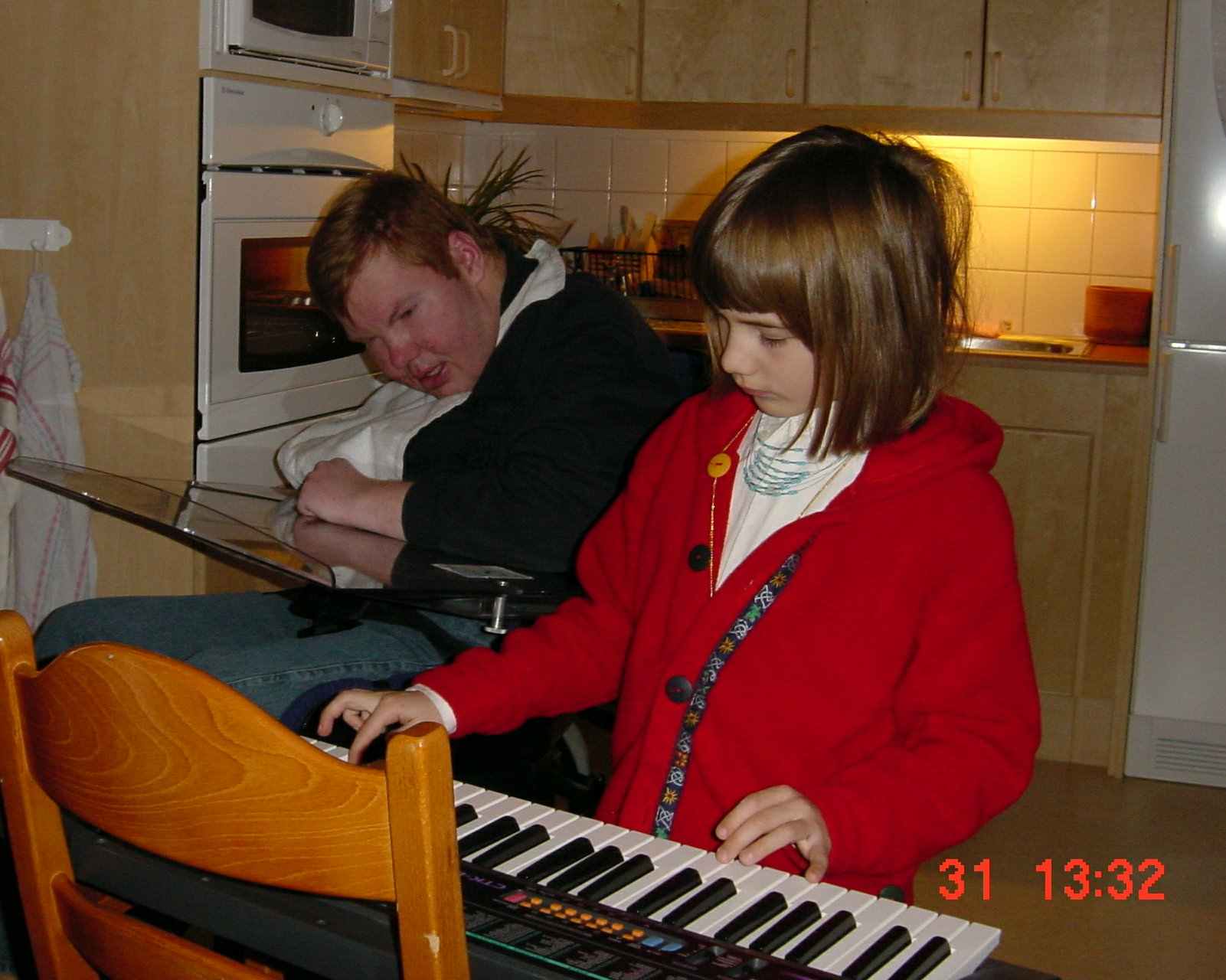 URL:     http://blompottan.se/TEL/1677/tid.html 
Update:  2014 12 27  [24.1 2017]

Runeberg:
Till flydda tider återgår
Min tanke än så gärna,
Mig vinkar från förflutna år
Så mången vänlig stjärna.